What's new
Capture leads faster with smart Web Forms
With smart Web Forms, it takes just a few clicks to start growing your database.
What's new
Automate repetitive tasks with Autoflow
With Autoflow, you can eliminate repetitive admin work and focus on selling.
What's new
Merge Import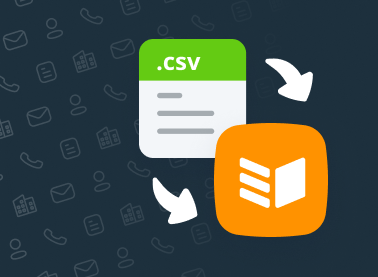 OnePageCRM will match the contacts in your import file with the contacts in your account. No extra work!