What's new
Interactive Dashboard
Get actionable insights from our new interactive Dashboard that offers important KPIs at a glance.
What's new
Merge Import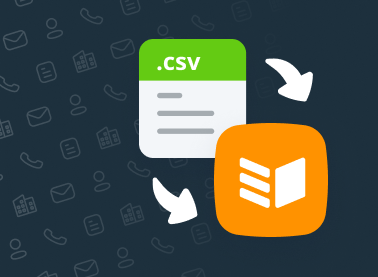 OnePageCRM will match the contacts in your import file with the contacts in your account. No extra work!
What's new
Automate repetitive tasks with Autoflow
With Autoflow, you can eliminate repetitive admin work and focus on selling.